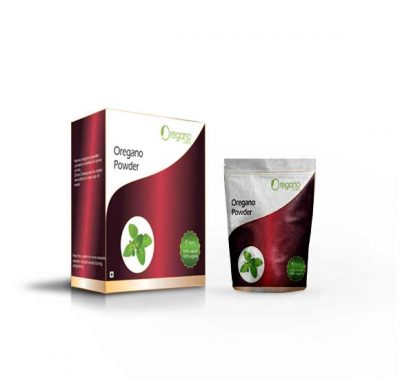 30 Aug

OREGANO POWDER

Plectranthus amboinicus family Lamiaceae.

BENEFITS

Plectranthus is an ayurvedic herb, the leaves are used for treating common cold, cough and fever in babies and adults.

It is a natural anti pyretic. A teaspoonful of plectranthus juice will cure nasal congestion and chest congestion.

It is a natural expectorent for children.

USE

– Boil the leaves of plectranthus for 5min in 1 cup of water , cool and feed 2 teaspoon of this decoction to children for curing cough , bronchitis.

– Applying the extract of plectranthus leaves on the area relieves itching , infection , insect bites and wounds.

-It also used for skin disorders , dandruff and allergies etc.