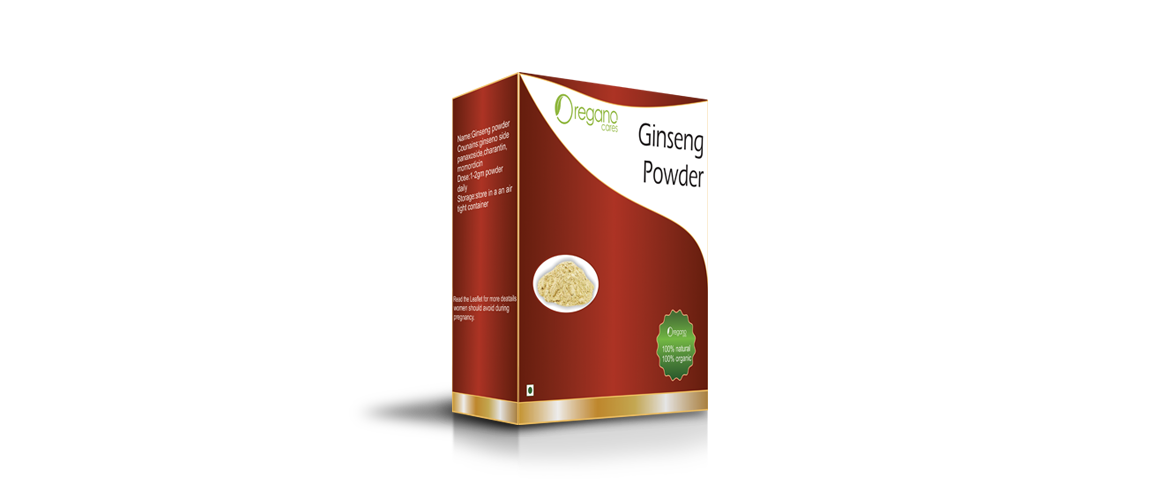 30 Aug

GINSENG POWDER

Ginseng is the species of slow growing perennial plant with fleshy roots belonging to the genus pan-ax from the family Araliaceae.

BENEFITS

Provides energy boost,lower blood sugar and cholesterol levels, reduce stress, treat diabetes and treat sexual dysfunction in men.

It is also used as an immune system modulator.

DOSAGE

Dried root powder 1to 2g can be taken daily for up to 3 months.

CONTRAINDICATIONS

Hypersensitivity is the main known contraindication.

DRUG INTERACTION

Anti-diabetic (insulin), anti-psychotic (caffeine,furosemide,imatinib,mono-amine oxidase inhibitors,nifedipine) are interacted with ginseng.

SIDE EFFECTS

Allergic reactions

Inappropriate use or ginseng abuse syndrome includes symptoms such as high BP, diorrhea,skin rash,depression.