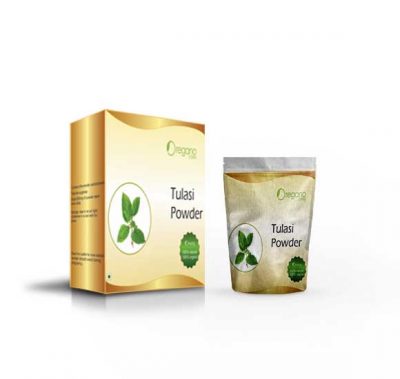 30 Aug

TULSI POWDER

COMPOSITION

Oscimum sanctum

CONTENTS

Flavanoids

Carbohydrates

Tannins

Euginol

Beta-caryophylene

Antioxidants.

BENEFITS

Expectorent

Analgesic

Anticancer

Antiasthmatic

Anti emetic

Anti diabetic

Anti fertility

Hepatoprotective

Thulsi have very potent germicidal, fungicidal, antibacterial and antibiotic properties.

DOSAGE

Fresh juice – 10-20ml

Root decoction – 50-100ml

Seed powder -3-6g

USAGE

For itching:

Tulsi leaves are made in to paste and applied over the skin

For head ache:

Fresh tulsi leaves are crushed in to extract juice.Two drops of this juice is put in to both nostrils on empty stomach.

Tulsi tea:

Mix one part of Tulsi leaf powder in 10 parts of tea powder.Use this tea powder to make tea.but best to avoid adding milk to this Tulsi tea.

SIDE EFFECTS

Exess use or over dosage may cause increased burning sensation.

Tulsi with milk combination may cause skin disorders.

DIRECTION

Need medical supervision to use during pregnancy

It will slow blood clotting, so,there is a concern that it could increase the risk of bleeding during and after surgery.

STORAGE

Store in an air tight container in a cool and dry place.

INTERACTIONS

Anticoagulants or anti platelet drugs interact with tulsi

Pentobarbital causes drowsiness along with Tulsi.

PHARMACOKINETICS

It will absorbed orally and also absorbed through skin

It is metabolised by liver and excreted through kidney.